안녕하세요
I miss my blog. I have been very busy with my work recently and totally miss out updating my blog. Often I will say I will update "tomorrow". Tomorrow, Tomorrow and Tomorrow end up is already end of January 2019. Time flies very fast. If everyday we keep on procrastinating, we will loose the time without noticing. 
This few days I was very disturb by a sad news where a young Singapore artist has pass away due to accidents during his time at New Zealand as a reservist for his country. I'm not a big fan of him, but know him through "I'm not stupid" movie. I don't really watch Singapore drama because I hardly watch TV. 
One day when I am with my family and my mom is watching Singapore drama, I saw him on TV, I told my mom, how time flies, he have grown up to become a handsome boy. 

When I read the news that he passed away, I was shocked. Wondering what happen. Then I went to Mr Google to check for more information. Not sure why, but the more I read about him, my heart feels pain and is really disturbing. I felt the pain that he went though, his face keep on pooping up in my mind. His pain affecting my mood. I not sure why. I keep on picturing his parents crying for him. I feel the pain for his parents and family as well. 

I keep asking myself, why is his always in my mind? Then I know, I feel very sad because I feel that Life is so unpredictable. You really don't know when your love one will be leaving. I saw his last post on IG saying that he will be away to serve his country and will be back by end of the month. One more week to go and it will be end of the month. I imagining his parents waiting for him to come back to celebrate Chinese New Year but end up receiving such a news. This Chinese New Year will never be the same for them again. 
Our life is so fragile. It will break anytime if we don't appreciate it. Today you see him, tomorrow you might not seeing him again. Of course he will always in his family memories, but the circle will never be perfect anymore. 
Dear Aloysius, Rest In Peace.                                                                                  Dear Aloysius family, be strong and take care. 
Dear Aloysius GF, be strong, he will always in your memory.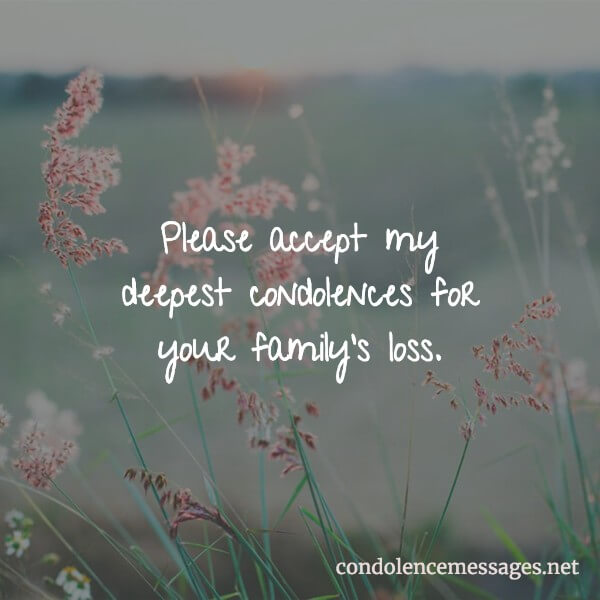 #ripaloysius #aloysiuspang#rememberingaloysiuspang#gratitudejournal   #wordpress