안녕하세요
I don't really remember when is the last time I purchase or restock my facial serum. I guess is ever since I started using essential oil and I found out how powerful is essential oil.
Previously I tried using essential oil to DIY anti-ageing serum. The feeling is great. This time round I am trying out Skin Lightening Serum. I got the recipe from one of the Pinterest. In the recipe, the carrier oil they use is Almond Oil. I replace it with Jojoba Oil because the function is similar. Found a chart that explains the best carrier oils for different skin type from OneEssentialCommunity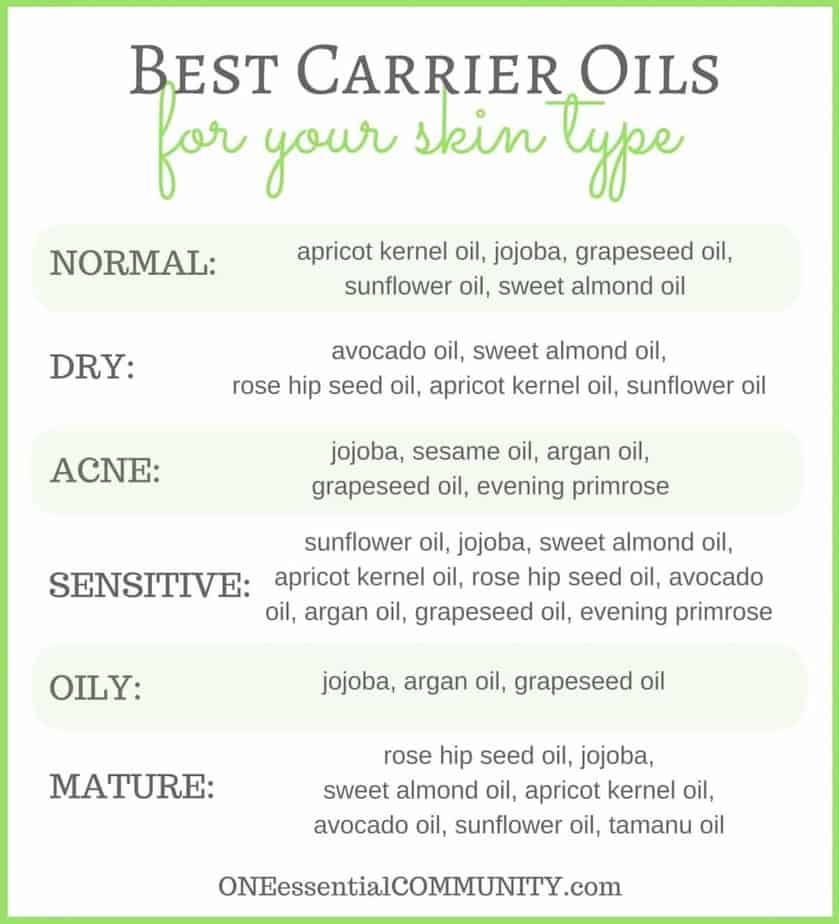 I was a bit indecisive among Jojoba Oil, FCO and Sweet Almond Oil, which one I should mix the essential oil with. I found a good comparison article from Mama Natural.
~Sweet Almond~
Sweet almond oil has been used historically in Ancient Chinese and Ayurvedic Medicine for skin conditions such as psoriasis and eczema. High in vitamins A, D and E, almond oil is a very nourishing and moisturizing, making it great for dry skin. It can also help other, heavier oils absorb better.
Pros: High in vitamins, moisturizing, and has no odour.
Cons: Can stain clothes/sheets, needs to be refrigerated, and better for dry skin types
~Jojoba~
Jojoba oil has only been commercially cultivated for the last century, though researchers don't know for sure how long Native Americans have used it. This oil's composition is closest to our sebum, or the body's natural oils, than any other oil! It is moisturizing without being greasy. However, it can clog pores in some people. It contains vitamins A and E, which are great for healthy skin. Jojoba oil may also help treat acne.
Pros: Absorbs well, great for oily or normal skin types.
Cons: Has a slightly nutty aroma and may go rancid if not stored properly
~Coconut oil (refined)~
Fractionated coconut oil is a good choice since it doesn't stain clothing and has no scent. It's much thinner than unrefined coconut oil and is liquid at room temperature. It is more processed and loses its therapeutic properties.
Pros: Works in spray bottles, roll-ons, and DOESN'T STAIN CLOTHES
Cons: Processed and not therapeutic
So I decided to try out Jojoba Oil first even though I have a concern that they will clog pores. I have tried before earlier, so far ok. Maybe next round I will try using Fractionated Coconut Oil.